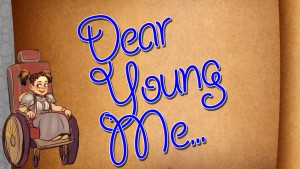 I was asked if I'd be interested in writing a "Dear Young Me" letter for the Easter Seals Thrive tumbler.  I thought, "Sure!  That'll be EASY!"  In reality it was extremely hard!  There's so much I could've covered.  There's a lot of advice I could've used growing up.  It also really hard looking back and remembering young me's thoughts and how self-conscious I could be about things.
From a gaming aspect I wish I would've joined World of Warcraft sooner.  I gained so much confidence since joining Azeroth and have touched on some reasons why in my "Dear Young Me" letter.  Maybe I should write one solely on why Warcraft is so important.  Check out the letter at:
http://letterstothrive.tumblr.com/post/123375560132/dear-young-april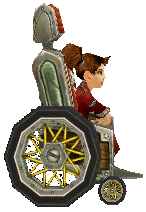 What advice would you give your young self?  Are there things you wish you would've done differently?  Let me know in the comments below!